Instructions
For collecting and sending feathers
Instructions
For collecting and sending feathers
1. Collect feathers
You can send different types of feathers for the analysis.
Points of attention:
Preferably send MORE feathers so that an analysis can always be repeated.
Do not touch the tips of the feathers.
The feathers must be freshly picked, fallen feathers (molting feathers) are not usable.
Feathers chest
Pick 5 feathers or more from the chest of the bird.
Preferably MORE feathers so that an analysis can always be repeated. Feathers must have a clear tip.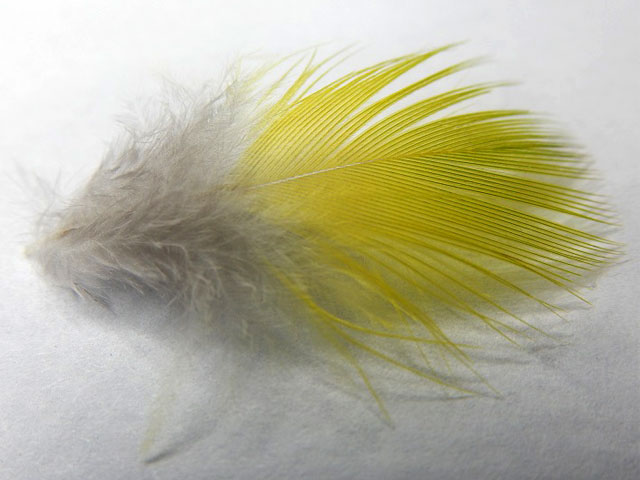 Primaries feathers
For smaller bird species such as songbirds, lovebirds, splendids, we prefer to supply at least 2 small wing and / or tail feathers.
Blood feathers
Pluck 1 or 2 blood feathers, this is sufficient.
Feather that is 'wet': first let it dry in dark place before sending it.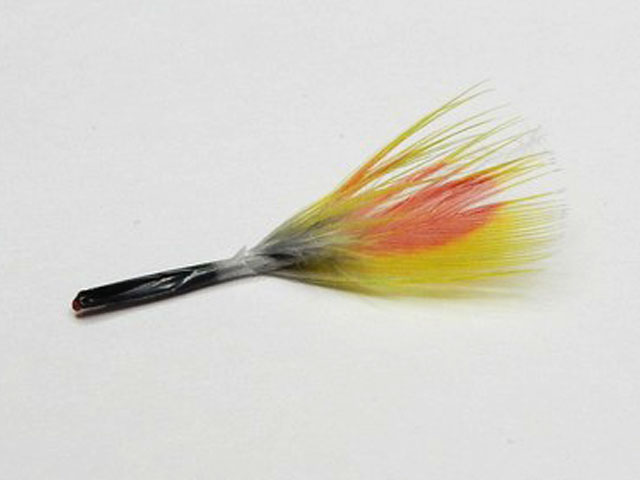 The sex of your birds can also be determined from egg-scale or blood.
Egg shell
Bird Genetics can also determine the sex of your newborn bird. The DNA of the chick is in the egg shell. Allow the egg dish to dry well before sending it to our DNA laboratory. The egg shell must not be contaminated with, for example, the feces of the parent birds.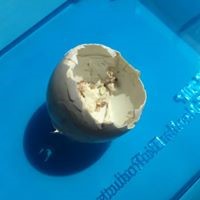 Blood
The sex of your bird can also be determined with the blood. By taking a drop of blood from your bird on a filter paper or cotton swab. Dry well before sending it to our DNA laboratory.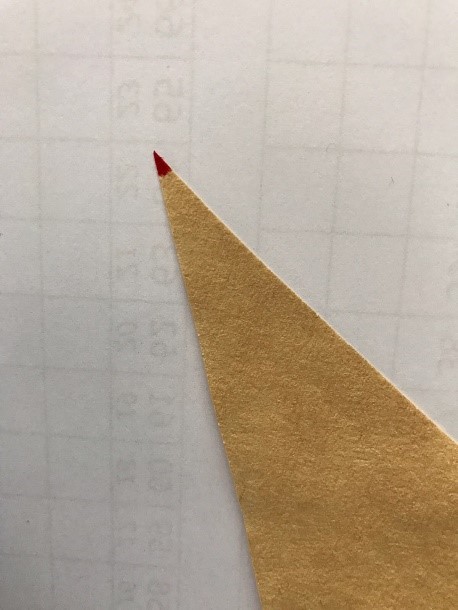 2. Send feathers
Take an empty envelope of your own for each bird. Or use our plastic sample bags
Write on the envelope:

The number of the bird as it appears in our order confirmation e-mail
Bird species or Latin name
Ring number / Chip number

Insert the feathers in the envelope and close the envelope
Put the closed envelope (s) in a larger envelope
Add a note with your name and order number or add a print of order e-mail
Put on stamps and send to:
Bird Genetics
Boterweg 37
5469 NN ERP
THE NETHERLANDS
You will receive an automatic message when your mail with feathers has arrived.
Results DNA research
As soon as we receive your mail, we will start with the DNA research.
Within 3-5 working days the result of the gender determination is known to your bird(s).
You will receive the results by mail. Ordered sex certificates then follow by post.